5 Cleaning Tasks You Should Do Every Single Day
To make your daily cleaning more productive and resultful, maids services in Qatar have come up with the top 5  cleaning tasks you should do every single day.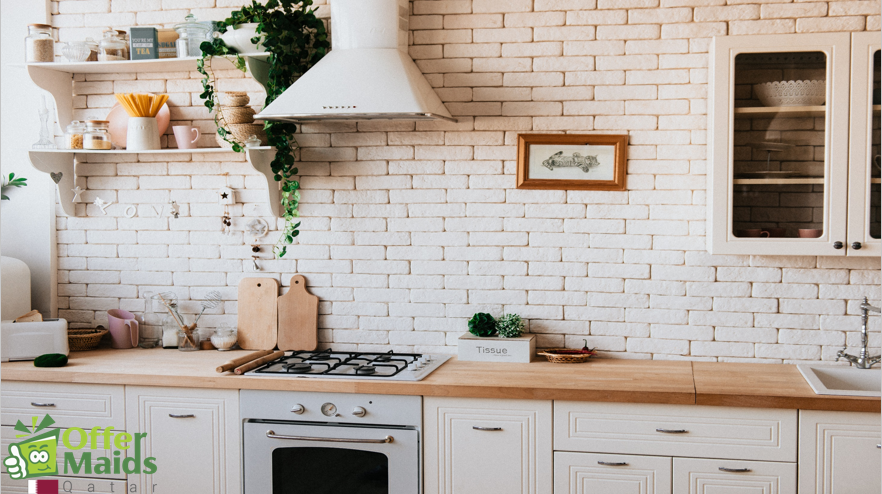 Do you think your home is still in a state of disorder even after your everyday cleaning routine? If you feel like your home is all messed up, there is something you need to work on to make things organized. 
Home Maids, one of the top maids services in Qatar has created a list of the 5 top household cleaning chores you should consider doing every day to keep your home mess-free and organized all the time.
Make Bed Everyday
A clean, clutter-free bed instantly creates an organized feel to your bedroom. Start your day by making your bed. Researches have proved that starting the day by making bed increases productivity. 
It will not only keep the bedroom looking neat but it also gives you positive energy to start your day straight off and accomplish your tasks for the day. Also creating a habit of making the bed every day improves your mood and lowers stress. 
Do the Dishes
It is definitely not an easy task to wash piles of dirty vessels in the sink especially when you miss cleaning them for at least a single day. 
Well, kitchen cleaning experts from maids services in Qatar think that this is one of the most important daily cleaning chores that you should never skip. Missing this chore not only piles up your sink with dirty dishes, but it can also attract germs and create a stinking smell inside your house. 
So create a daily routine of doing the dishes to stay away from the kitchen clutter.
Give a quick wipe to regularly used surfaces
You may use certain surfaces and these surfaces are prone to get messier. Let it be the kitchen counter, kitchen or bathroom sink, toilet seat, or the laundry counter, these surfaces can easily get dirty frequently.
If you give a quick wipe to these surfaces on a daily basis, they can instantly add so much difference in the way these areas look. So never forget to add these places to your daily cleaning routine.
Do a quick declutter
If you can dedicate at least 10 minutes for a quick declutter, it can cut down a lot of messes from your home. It also saves you monthly cleaning effort and time. 
Here are some of the things you can add to your declutter to-do list. 
Clear the table-tops and counters

Put away footwear and bags

Pick up the clutter from the home

Keep things back to their place

Sweep floors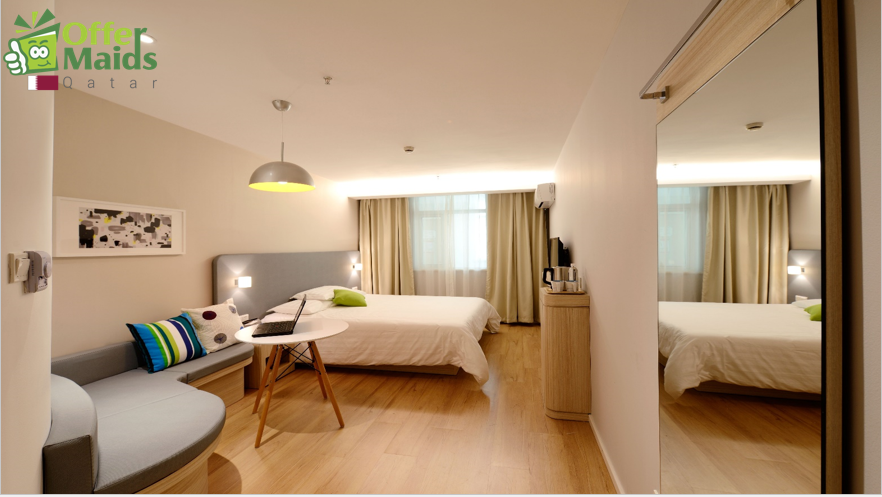 Clear out the trash
Last but not the least, don't miss this task because food scraps and other trash tend to decay fast and can create a foul smell. It also causes germs and bacteria to grow so clean them every day.
Related: Best Homemade Cleaners For Your Home