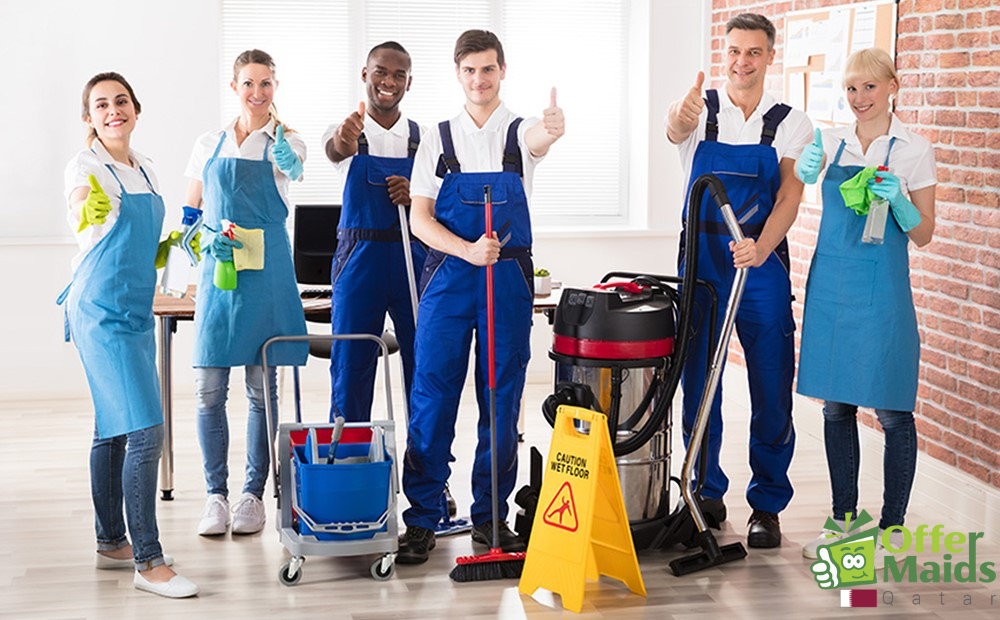 Do you feel completely burned out while reaching home, after the intense work pressure from your boss? Is it a time constraint that hinders you from cleaning your house? Have you been suffering from various health issues, and is poor hygiene the reason for that?
If yes is the answer, then you have come to the right place.
But, before moving on, let us take the example of Mrs. Maria. She reports to her office daily. Maria is working on the task assigned to her by her senior manager. The senior manager is working on the task assigned to him by the CEO of the company. Notice something common?
Yes. Outsourcing.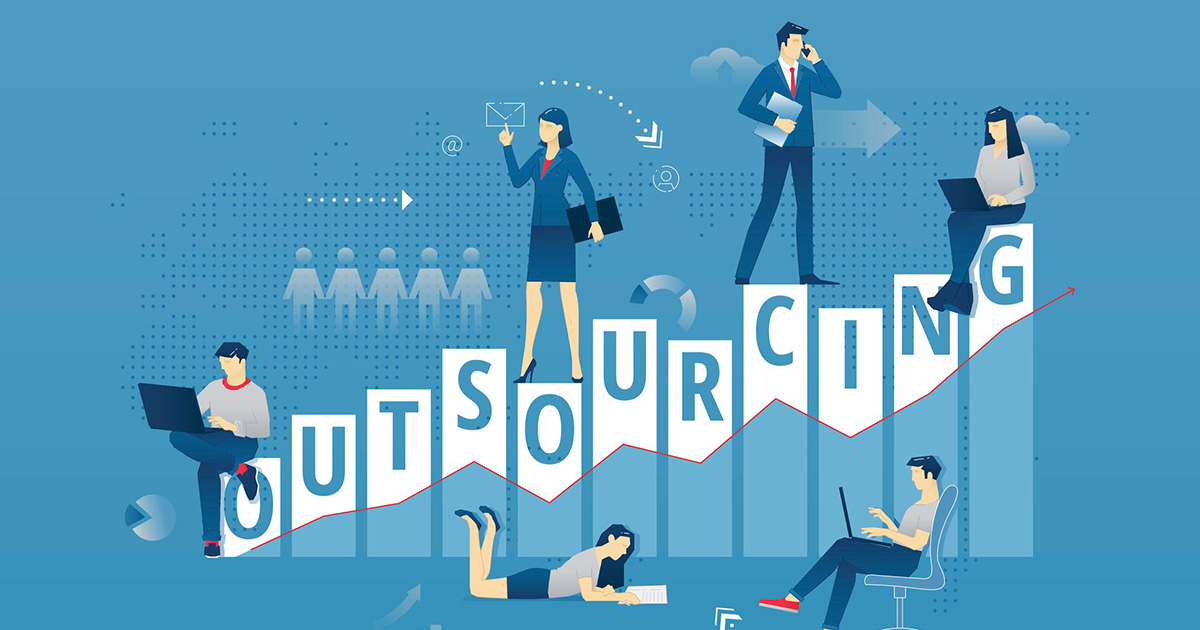 This is what I want you to understand. People outsource their work to a person or a team to make the most of their time. This is someone they trust a lot. In the same way, you can also outsource your house cleaning work to the most trusted cleaning companies in Qatar. Therefore, hiring professional cleaning companies in Qatar would be the right and smart choice, as it not only saves you time but also ensures a healthy environment.
Let's discuss this topic in detail. 
Here are the top 7 reasons why you should hire professional house cleaning services in Qatar:
1. Saves Time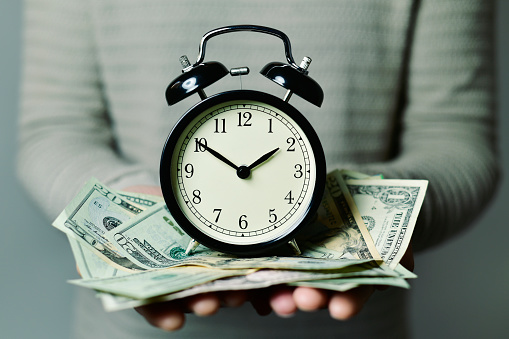 There is no doubt about the fact that cleanliness plays an instrumental role in our day-to-day lives. Unfortunately, our unbalanced work-life schedule prevents us from doing so. Hence, by hiring professional cleaning companies in Qatar, there is no need for you to worry about time, thus making your life much easier.
2. Deep Cleaning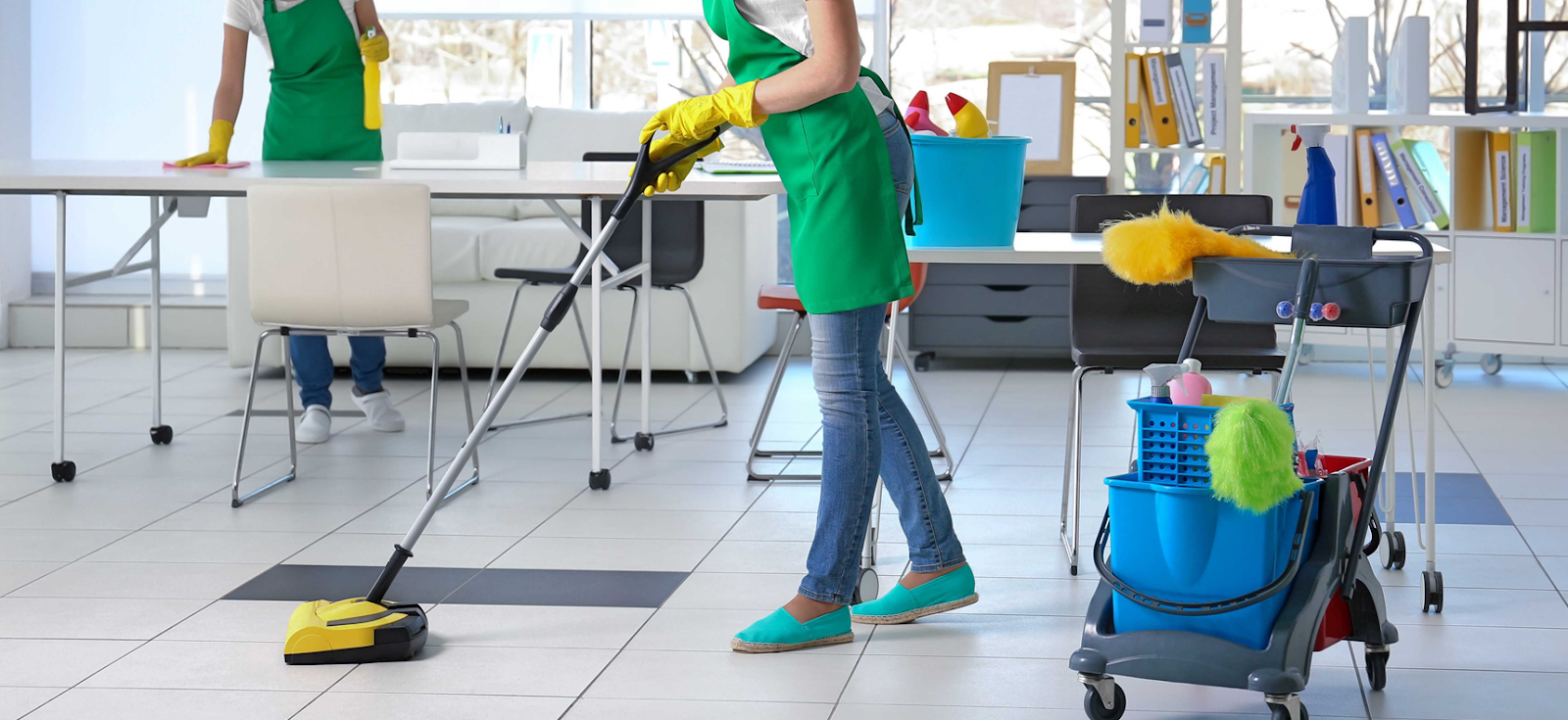 No matter how meticulously we try to clean our rooms and houses, there will always be some dust hiding somewhere. Agree? Yes. This is extremely crucial, especially if you have a small child playing in your house. Instead, if we hire professional cleaning companies in Qatar, their trained and well-experienced professionals will thoroughly clean up the house using their high-end tools and equipment. They will also make sure that every nook and cranny of the house has been cleaned properly. This way, you can watch your child roam around your house with no tension in your mind.
3. Keep Allergies Away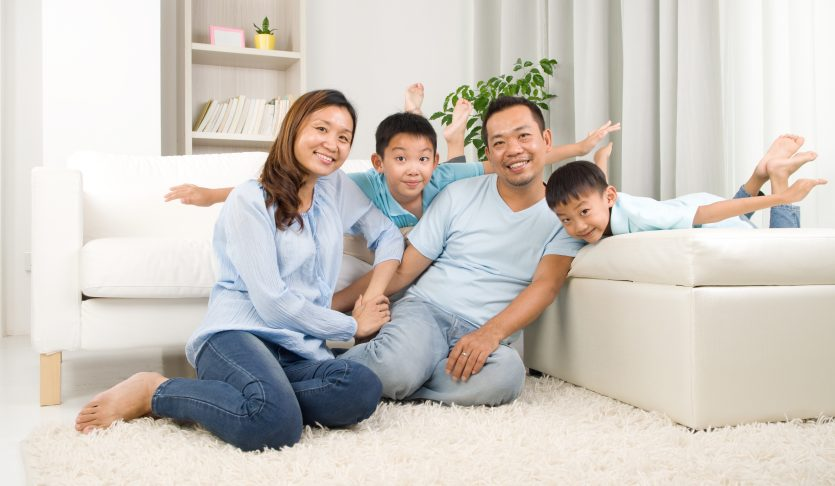 As we discussed earlier, professional cleaning service companies offer highly qualified and trained professionals. The company performs a complete deep clean of all the rooms, which includes activities like dusting, mopping, disinfecting, and everything else using their high-end cleaning supplies. This is to ensure that your home is free of allergies and infections. Thus, they provide a healthy atmosphere free of pests and other tiny organisms, saving you from other health-related problems.
4. Saves Costs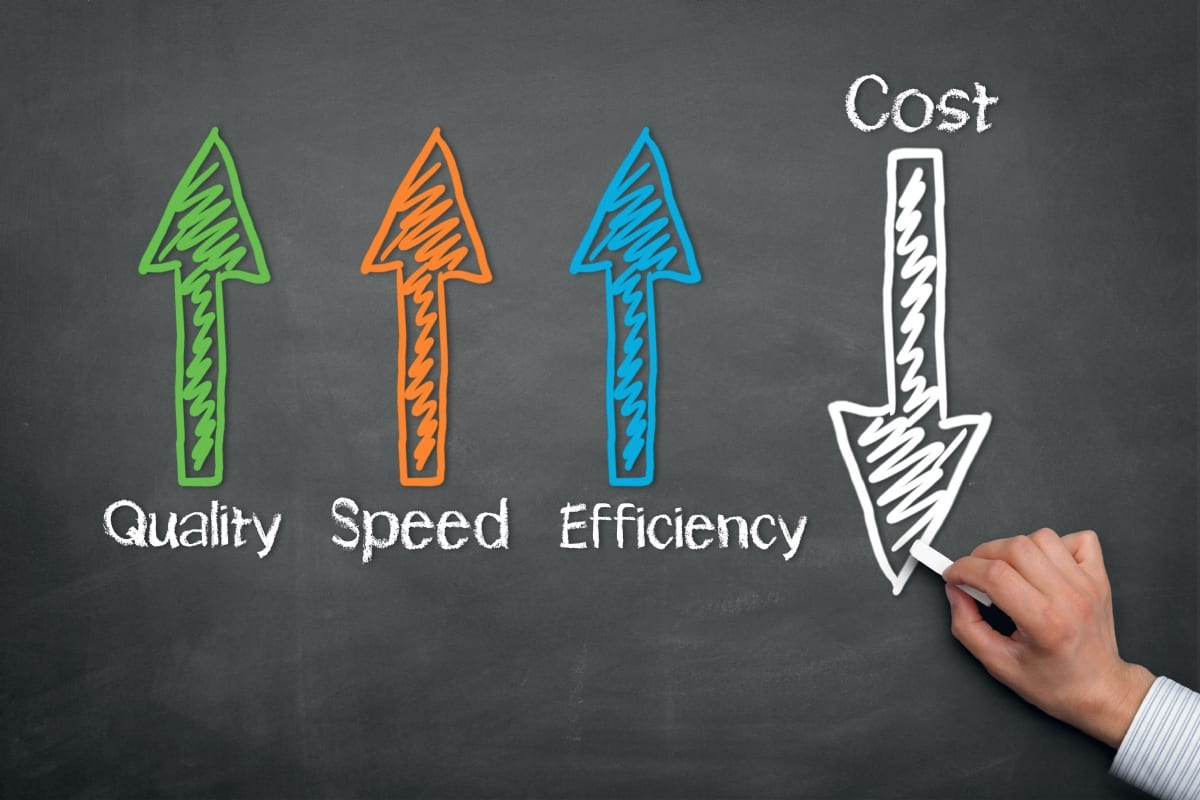 Professional cleaning companies in Qatar will handle all cleaning-related activities in your home, so you don't need to worry about purchasing any cleaning materials. This includes lotions, disinfectants, sprays, cleaning garments, brooms, cleaning mop handles, and other cleaning stuff. There is also no need to worry about the disinfectants used and whether they will harm the surface or not. Cleaning professionals know what materials and chemicals to use in order to make the surface pristine and clear without damaging the floor tiles. By hiring a house cleaning service in Qatar, you will not only benefit from cost savings but also receive ten times more effective cleaning than you could do by yourself.
5. Increases Productivity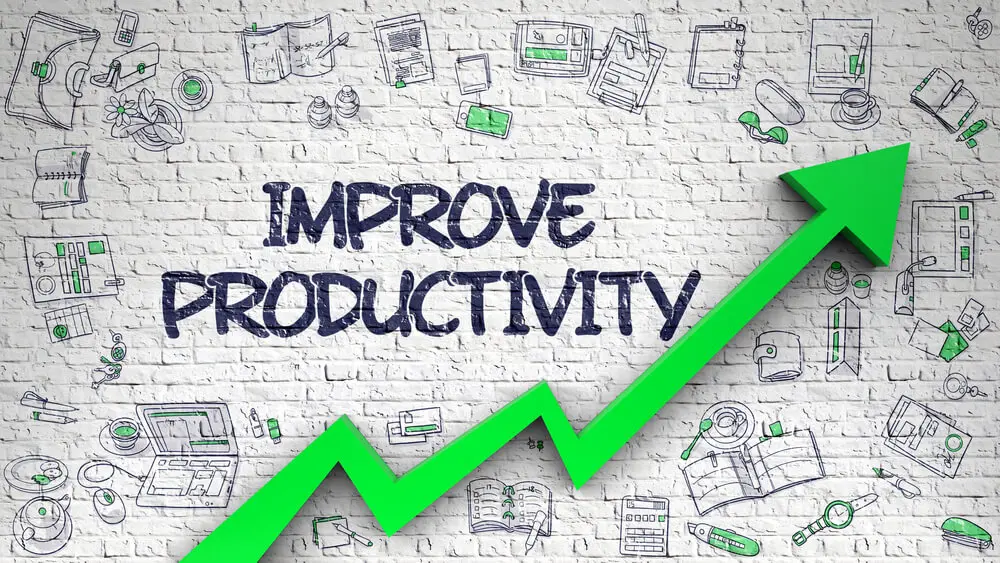 Healthy environments and healthy living are always the keys to success. Research says that cleanliness helps our brains reduce clutter and focus more on work. Choosing a professional house cleaning service in Qatar will enable you to maintain a peaceful and calm atmosphere. This will help you reduce mental stress, thereby increasing your efficiency and, ultimately, your productivity.
6. Ensure More Safety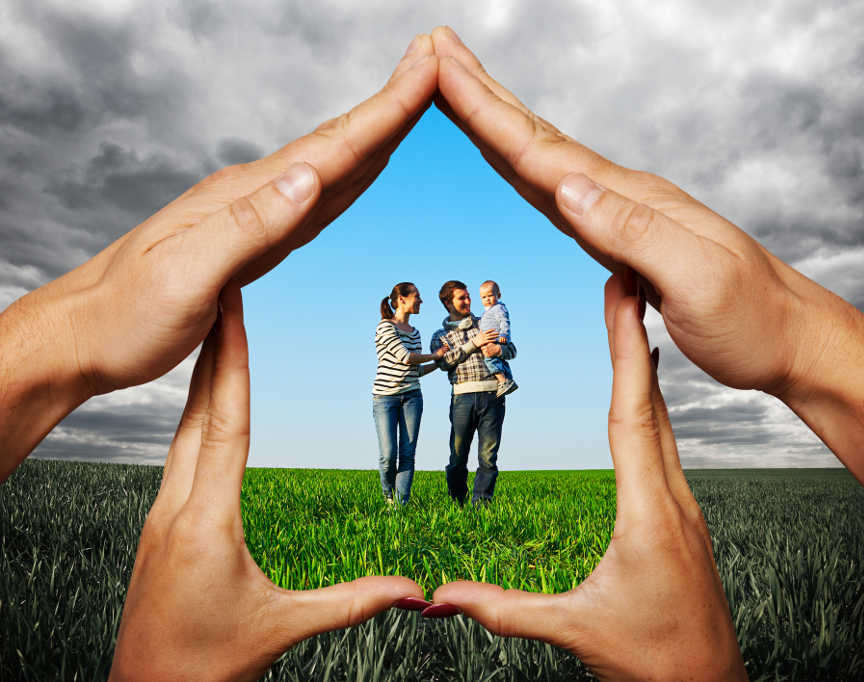 A professional cleaning service company in Qatar provides a much more thorough service than a regular one. This includes a wide list of cleaning services ranging from carpet cleaning, window cleaning, sofa cleaning, and pillow cleaning to bathroom cleaning, kitchen cleaning, deep cleaning, and house cleaning. There is no need to be concerned about that, and we guarantee complete cleaning services at affordable prices.
7. Best impression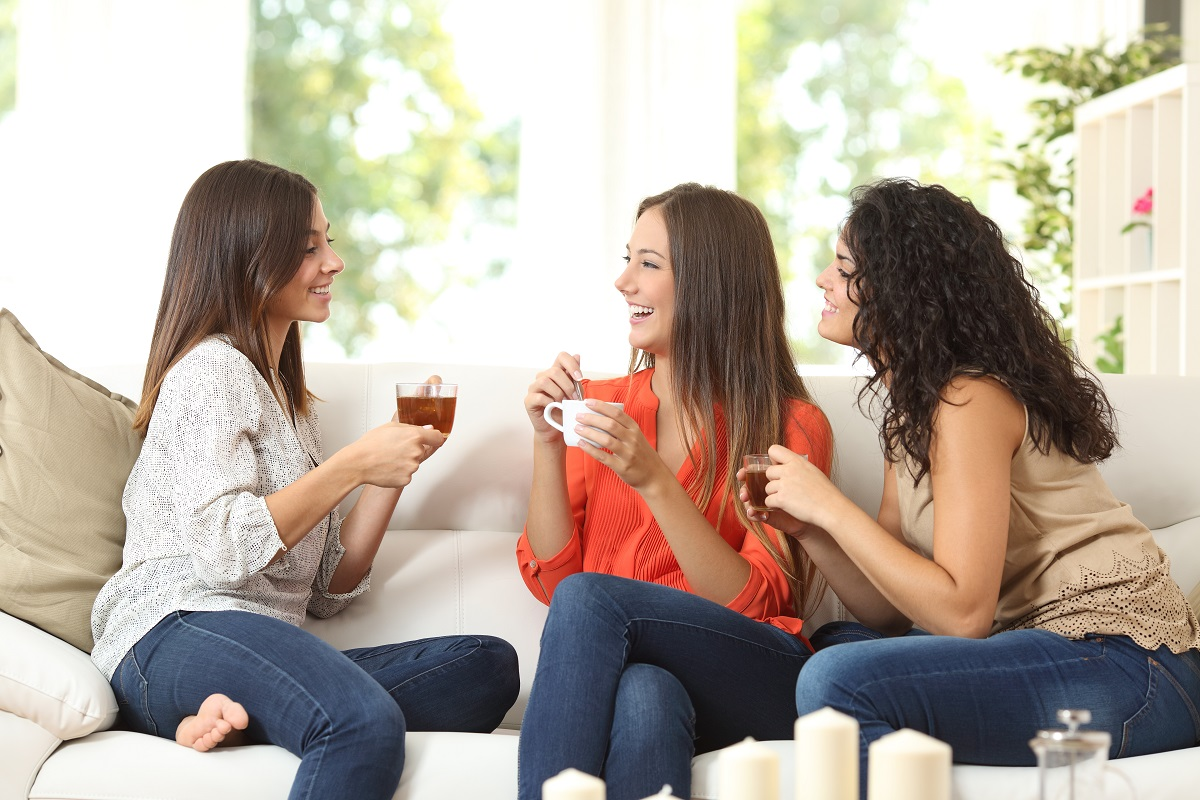 We have all heard this quote: "You never get a second chance to make a great first impression." It is absolutely true.
We are judged by our guests when they enter and see our house for the first time. Our value depends on how neatly we maintain our home. Therefore, by hiring a professional house cleaning company, you will get the advantage of having everything taken care of in a neat and tidy way. This will certainly impress your guests. It will thus add value to you and your company, thus building an everlasting impression on them. 
Therefore, think wisely and act wisely. Rely on Offermaids to grab the most exciting deals on professional house cleaning services in Qatar now.