8 Important Reason Why You Should Get Help From A Party Helpers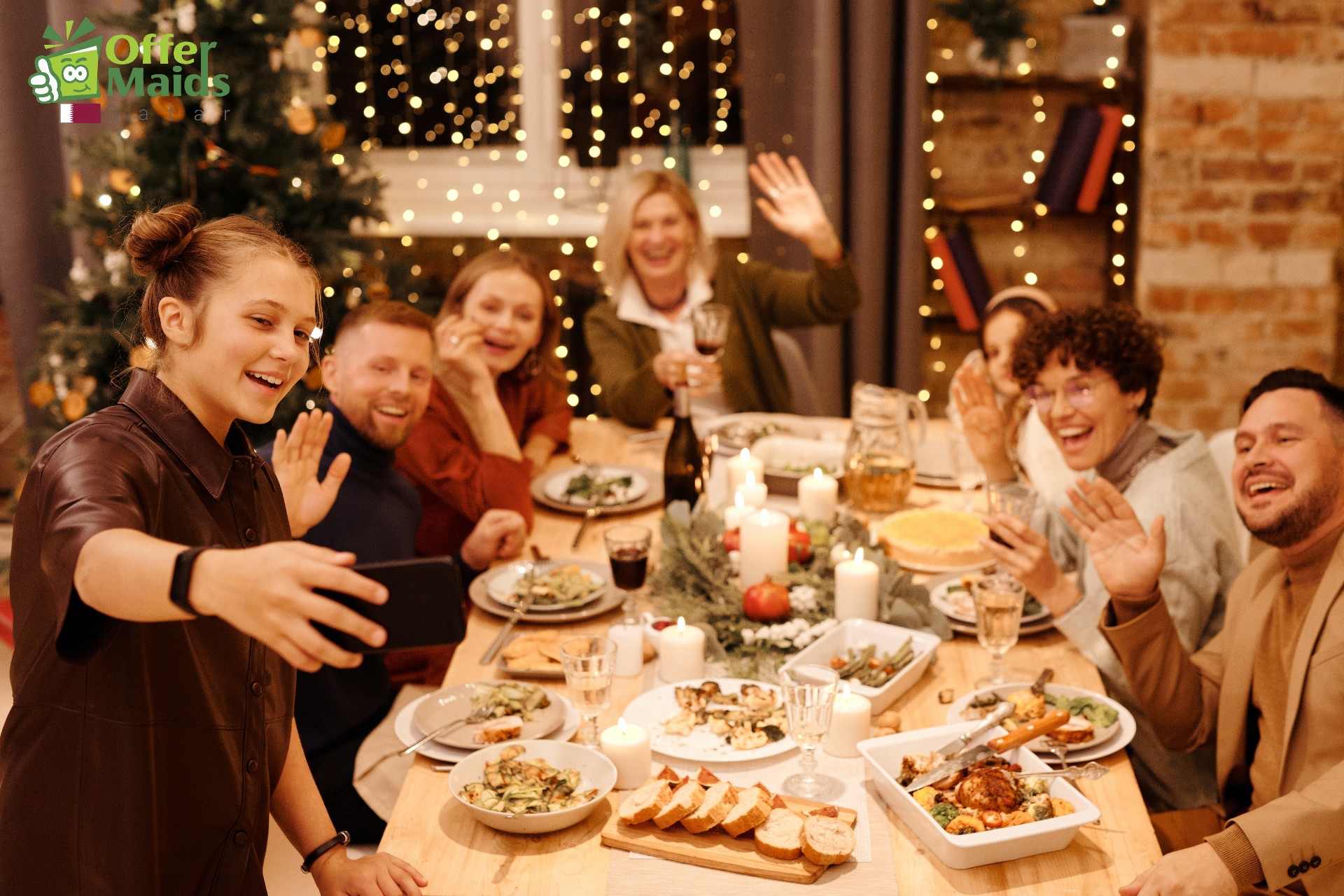 Anyone who has ever planned a party or a big occasion can tell you what a tiring job it is. You get exhausted before the party, by getting all the things ready and smoothly running the event. Also, you may also lose sleep at night wondering if you are forgetting anything or how you can make this event remarkable. Then on the day of the event, you go to manage your guests, stress about serving the food, ensuring the pantry is ready, arranging up the decor, coordinating the entertainment team, and many more. At the end of the party, you may need time just to recover from the pressure, tiredness, and so much more. Whether your event is very small, with few people attending, or a massive one with hundreds of people, ensuring all the details of an important party or event flow together smoothly can be a big challenge. Additionally,  It is impossible for one person to manage the whole thing by themselves and that is why hiring a party helper in Qatar can make things more convenient to you. Also, if you want to have a party, but you're not sure where to begin. This is a great choice to have an unforgettable event and hiring party helpers in Qatar doesn't have to be an intimidating task. There are many details that need to be taken care of when planning an event. Moreover, you need to get the best party helpers that fulfill all the requirements and are capable of helping.
1. Know Your Event Budget
When you hire an party helpers in Qatar, they will know what costs they should expect based on the requirement. Because they have this knowledge and also your budget will determine what type of staff and how many employees you can have at your event. Additionally, they'll be able to calculate the estimated overall price and they can also recommend ways that you'll be able to stay on your budget.
2. Know Your Visitors Expectation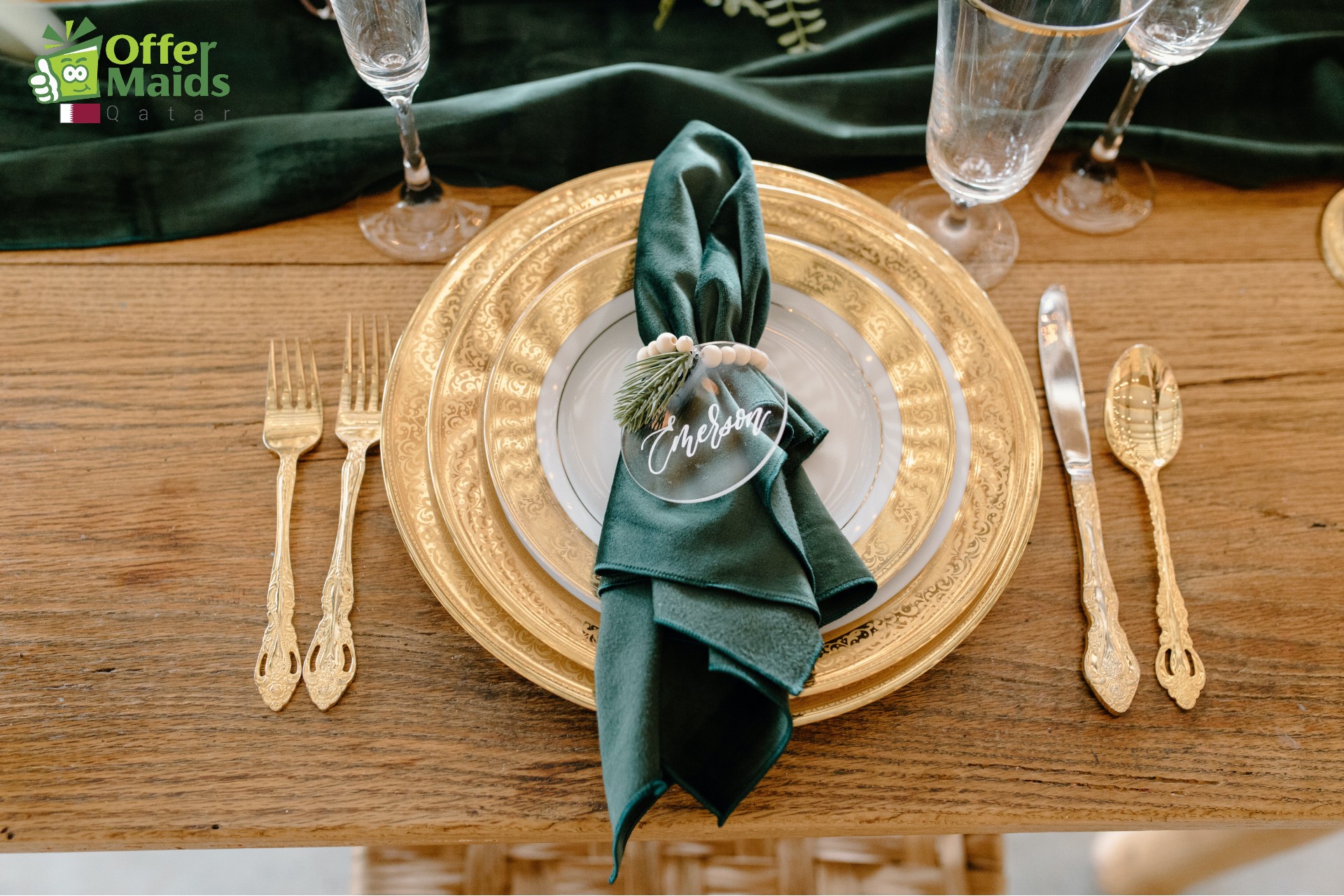 Whether you are having a small event budget, hiring party helpers in Qatar is still a great idea. When you're on a smaller budget, focusing on hiring a staff that's more skilled and that fulfills your visitor's expectations is important. This is essential for ensuring the event goes smoothly. The experts will know the things that different occasions require and they're familiar with all of the visitor's needs.
3. Better Organization Skills
One of the biggest advantages, when you hire a party helpers in Qatar, is that the staff will have the best organizational skills. Moreover, making a successful event is a team effort and it's hard to do it by one person. A team of experts that have great knowledge and expertise, will help to make sure the success of your event.
4. Stay In Touch With Your Event Staff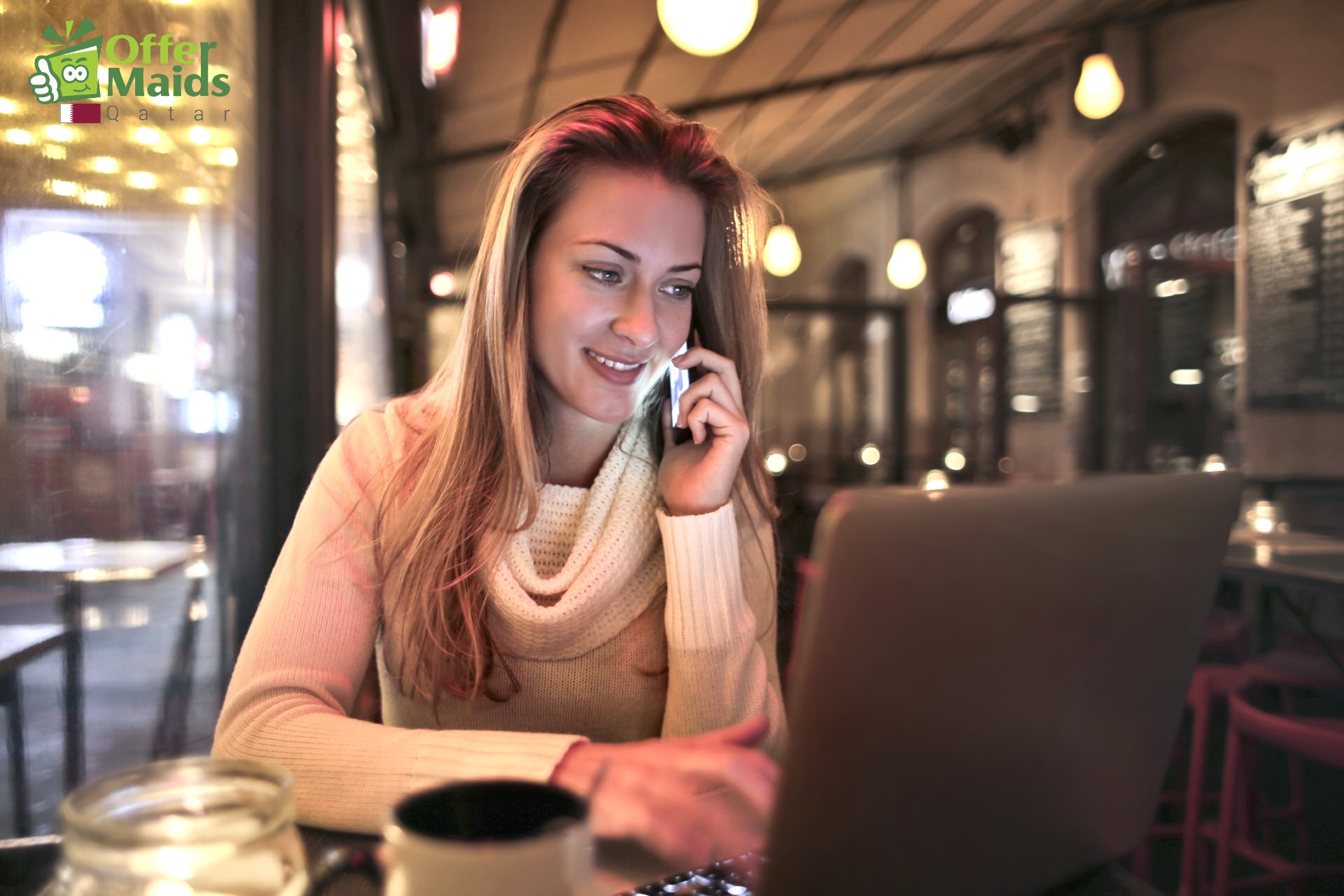 When you hire a party helpers in Qatar, it often means that you will be able to rely on all kinds of unexpected requirements during the event. The importance of good communication when planning an event is very high. However, every event works differently and you have to sort out what works for you. 
5. Getting the Perfect Set up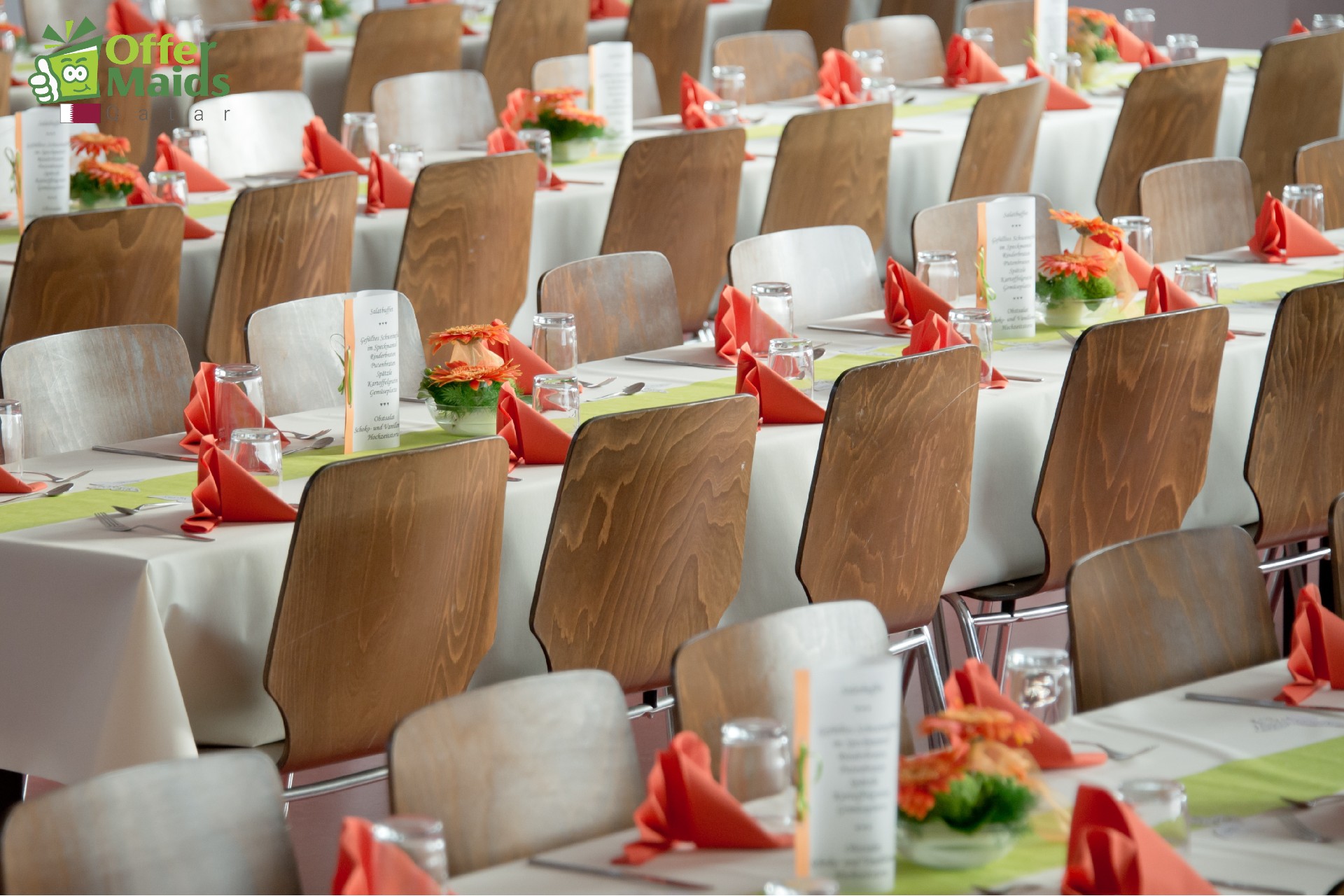 If you're about to set up something unique or different for your occasion, you will want an party helpers in Qatar. These experts are able to help you with setting up ambiance or they can help you do the right seating arrangement.
6. Flexibility
You are going to be very busy managing the guests and working with an party helpers in Qatar gives you flexibility. You can either participate or not be involved at all. Your party is still going to be a good one.
7. Reduces Stress
When you have someone who can help you throughout the party, take care of the small details and you can enjoy the event. This will leave you stress-free. In addition, they will be there to help with finding solutions and ensure your party goes flawless.
8. Save Time
It is time-consuming to plan a party and make sure that everything goes well. When you have an party helpers in Qatar, they will spend time managing visitors, pantry, and any other need so that you get sufficient time for the party.
Contact Offer Maids Qatar
Are you planning a party in Qatar? We can help you with the event even if it's a family gathering. Rely on our staff for any kind of help related to a party or event.