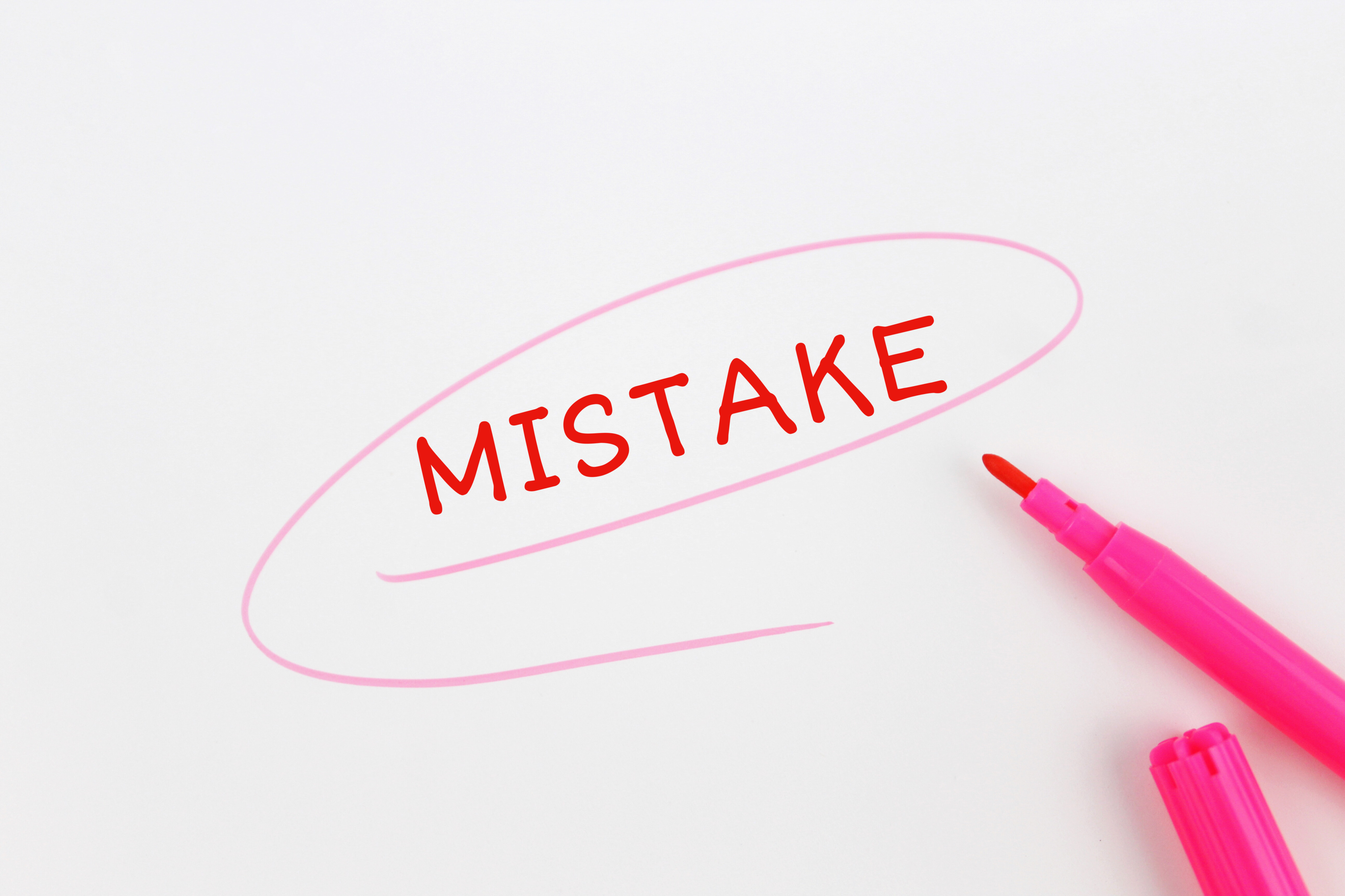 A clean window reflects the neatness of our house, office, etc., and plays an important role when you clean your house. An untidy window makes the house looks dull and messy. A clean window always brings a pleasant environment to your house, as the light enters your house and makes it shiner and brighter. Apart from that, it is soothing to our eyes as we can see crystal clear what is happening outside through the window. If you are looking for a professional window cleaning in Qatar then you can approach to OfferMaids.
Here are some mistakes that you should avoid while cleaning the window:
Clean the dust before starting the cleaning process: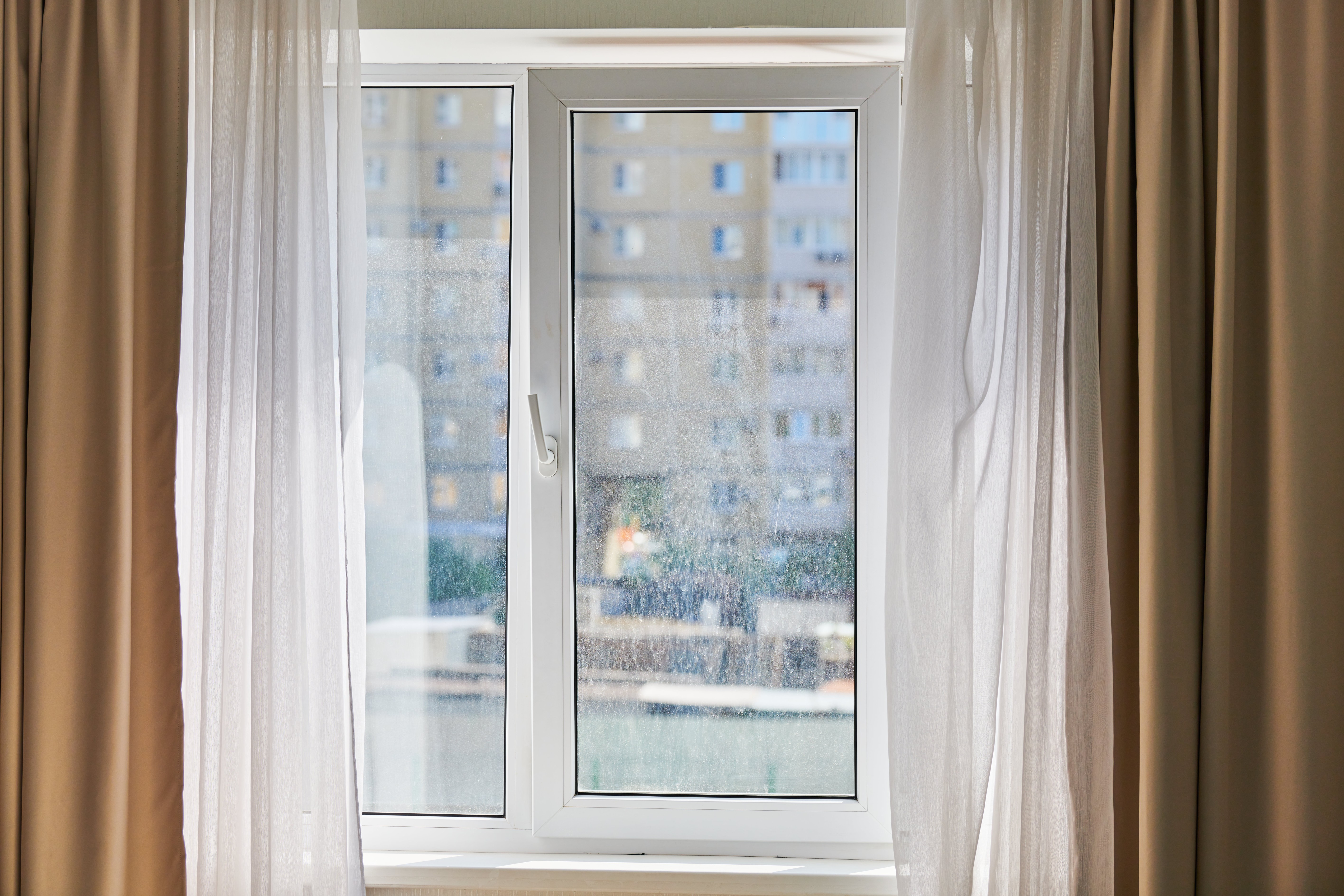 It is always the right and good practice to clean the dust, dirt and bird droppings, or any types of deposits before starting the cleaning process. By doing this, the cleaning process will become simple. You can remove the deposit with the help of a scraper. Thereafter put some cleaner and clean the window. 
If are you searching for experts to clean the window, you can book the best window cleaning service in Qatar by OfferMaids.
Cleaning one side of the window:
Some people only clean the inner side of the window and some prefer to clean the outer side as they believe that the dust is more in the outer portion than the inner. The window becomes dirty from both inside and outside so always clean both sides of the window. If the outer side of a window is at the upper level then it is better to hire a professional window cleaning service. And if you are in Qatar then you can book the best window cleaning service in Qatar by OfferMaids. 
Cleaning on a sunny day: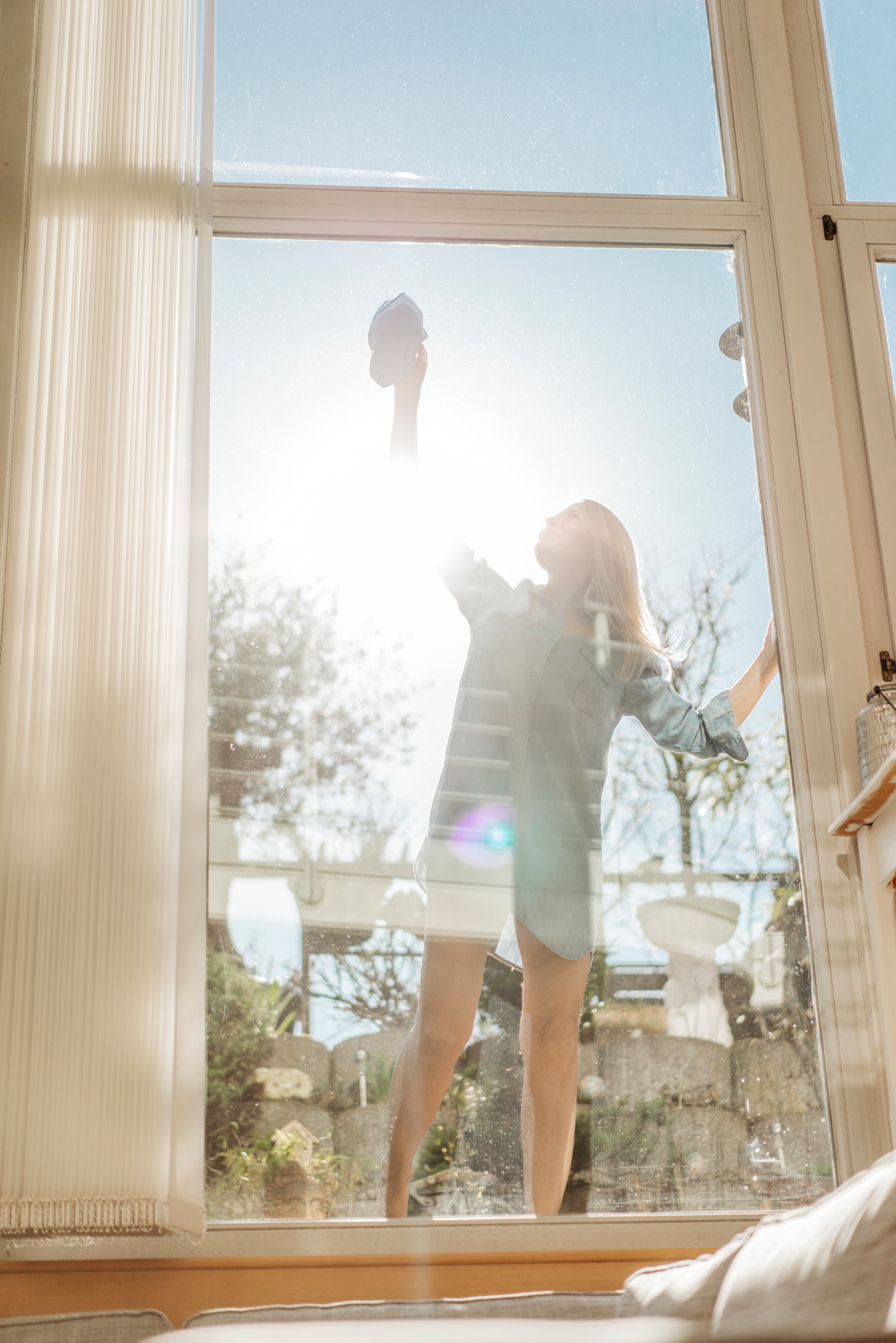 According to the experts, the best time to clean the window is during a cloudy day and a temperature of 70 degrees Fahrenheit. If you clean the window on a sunny day then the temperature will make the soap on the window dry quickly and that tends you to do more work.
Wrong cleaning spray: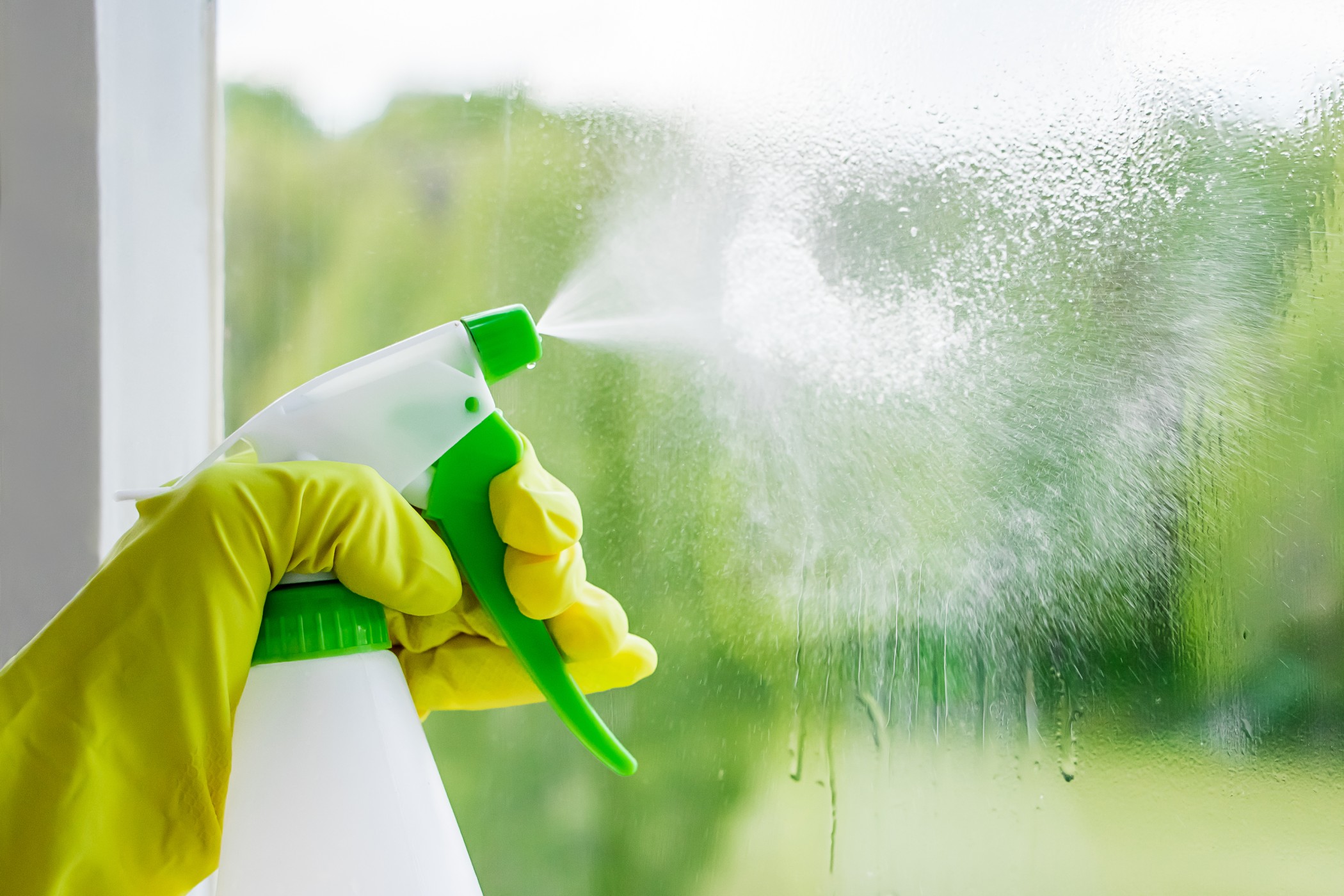 Do not use the window cleaner that is too harsh and leaves streaks on the window, as the main motive is to get a clear and streak-free window. Some will use the cleaning supply that is used to clean the kitchen or bathroom which should be avoided. You can hire a professional as they have the right cleaner and cleaning tools so that you get the crystal clear window.
Contact OfferMaids for the window cleaning service and other cleaning services in Qatar.