OfferMaids is one of the most leading Cleaning Service Agencies in Qatar. Its been more than 3 successful years since we started our journey in providing world class services to our customers. Our company is mostly famous for its excellence in satisfying customers by providing top notch quality services.
What makes us special from other companies?
Well, Lets see..
1.Wide Range Of Services
We offer all kinds of cleaning works like deep cleaning, house cleaning, kitchen cleaning, window cleaning, office cleaning, laundry services etc.. You will get all these services under one roof and at affordable prices. We also provide you with lifetime access to all these services.
For more details, click here
2.Team of Professionals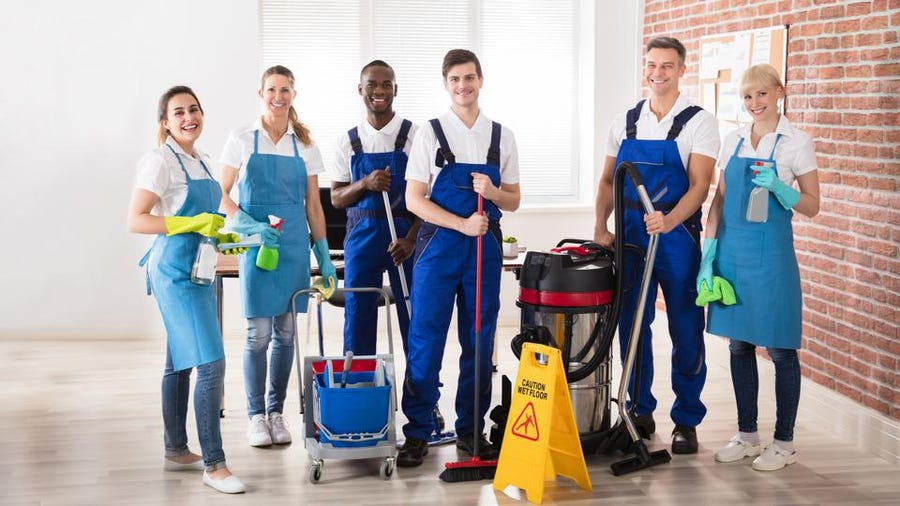 We have a team of highly talented and skilled labor force .All of our team are being carefully selected and are highly qualified and dedicated to the work that they are doing. We work with great dedication, passion and commitment as per your requirements. You don't need to worry about anything. Our skilled team will manage everything and provide you with the best cleaning service where you can never get anywhere in Qatar.
3.Maximum quality in minimum price
Our goal is to provide the best and hassle-free services to all our clients at affordable and reasonable services.
We provide great service at greater deals and  our cleaning solutions are specifically designed so that every nook and corner of your home shines like new.
4.High quality equipment and tools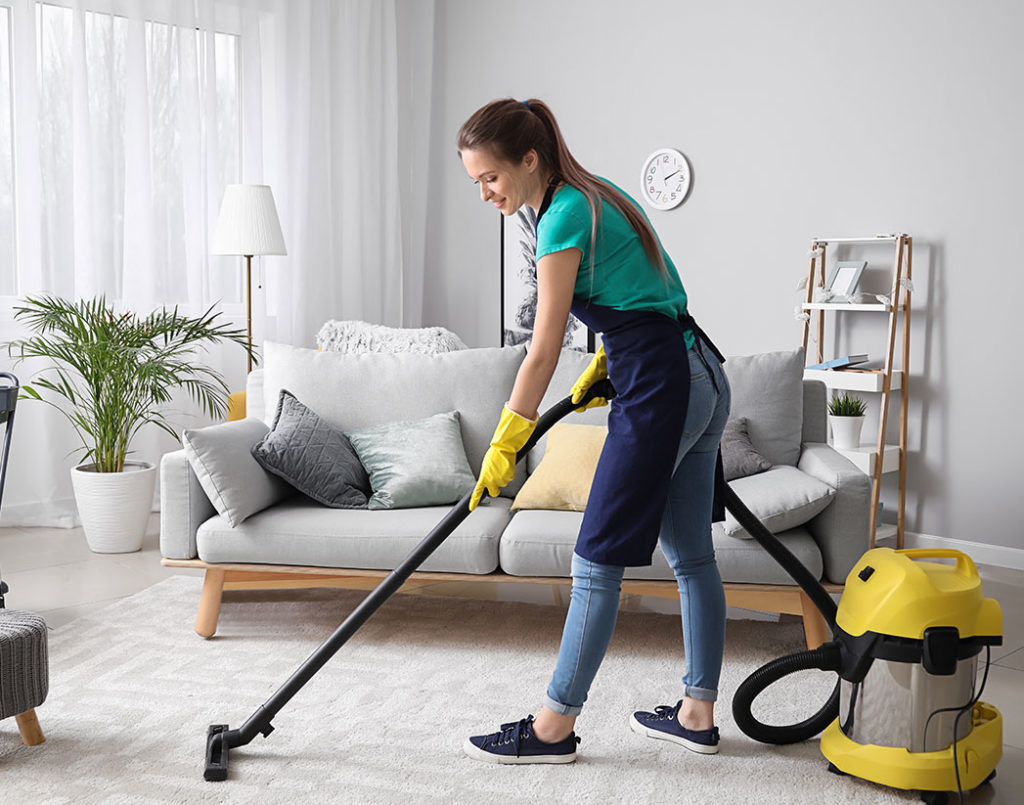 We use our own high end professional toolkit and machines which makes the place very much clean and healthy rather than cleaning it by our own hands manually.
5.Deep Clean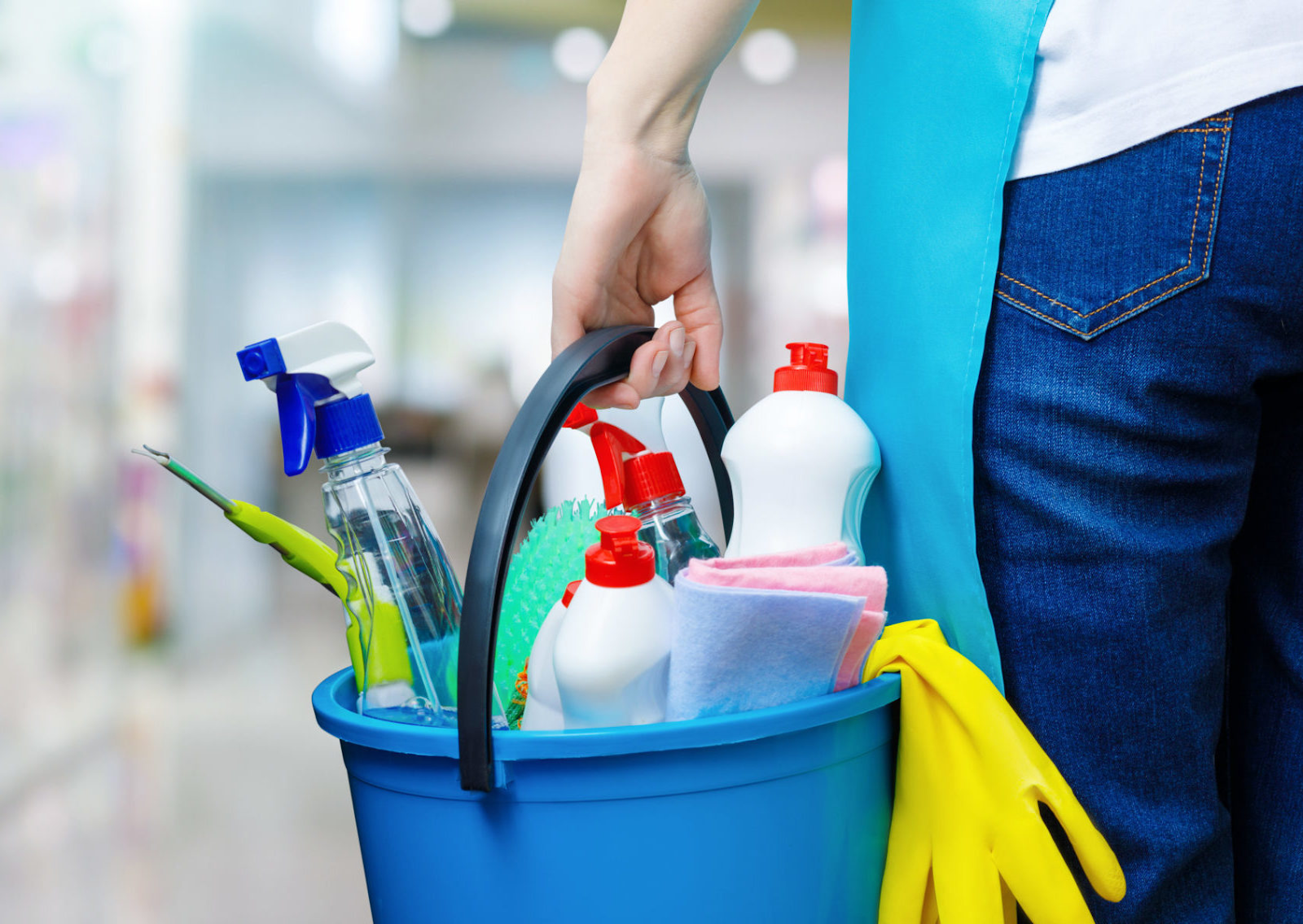 With the help of professional tools and machines, we assure you that every nook and corner of the place is cleared properly, which will ultimately benefit the customers in having a healthy and a clean atmosphere
Also Read:How often office deep cleaning is required?