Why Hire Professional Cleaners in Dubai for After-Party Cleaning?
Partying has become a lifestyle. It's a get-together with our friends and family members to celebrate special days like birthdays, anniversaries, successful parties, etc. Organizing a party at your place is a huge task as a proper plan has to be made for all the arrangements like food, invitation, decoration. The most hectic job is cleaning after the party; it becomes very tiring to do cleaning after the party. As we all want to keep our house neat after a party as nobody likes to live in a mess, the best way is to hire a professional cleaner from the best cleaning service in Qatar, Offer Maids, which provides the best after party cleaning service for any occasion whether it is big or small.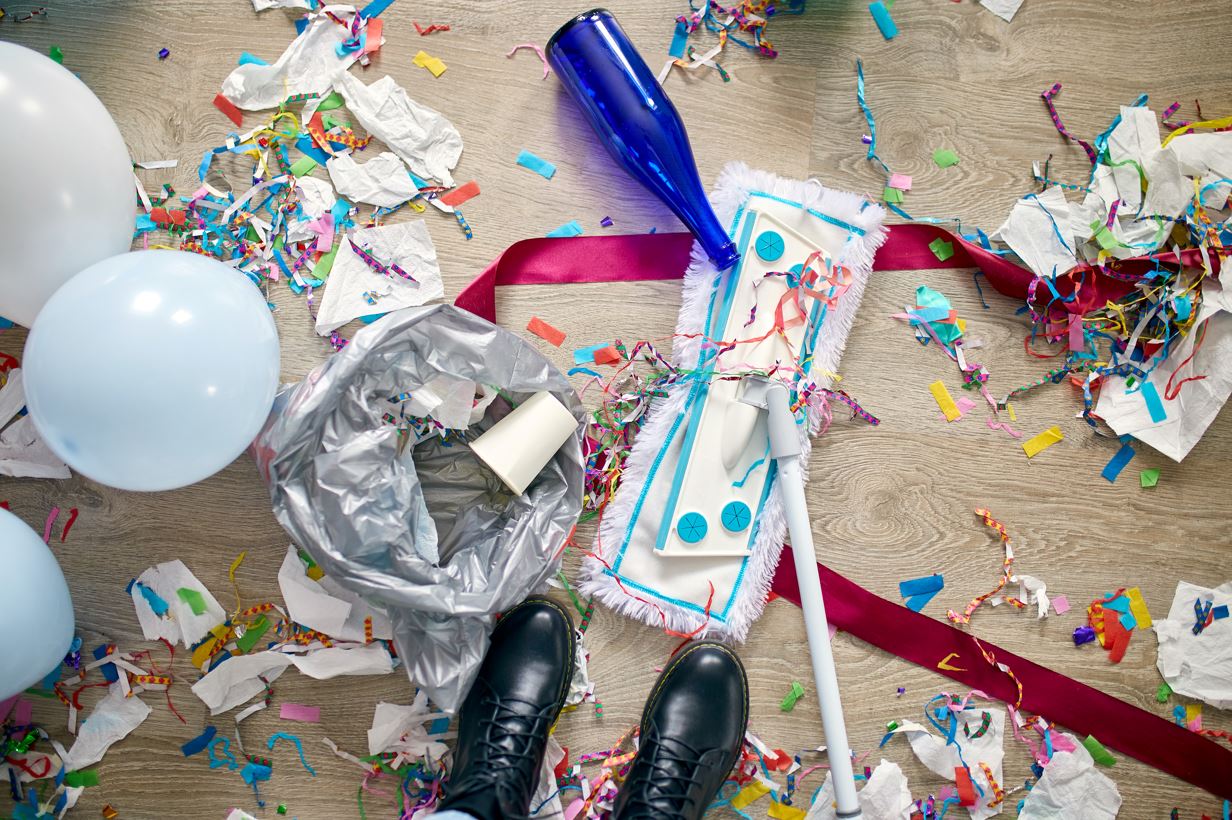 Here are some reasons to hire professional cleaners in Dubai:
Cleaning Technique:
The party helpers carry various tools and equipment. With that equipment, they clean every nook and corner and ensure all the places are well cleaned. These professionals know the art of cleaning as they are well trained. They will rearrange the place as it was before by removing the decoration, rearranging all the tables, chairs or furniture, etc.
Dish wash:
As there will be a lot of dishes to be washed after the party. The professional cleaner will manage all the cleaning of the dish. They make the process quick and smooth. Handling all the processes efficiently without any mistakes and will make sure that each and every dish is well maintained and cleaned. Cleaning the dish without any professional help will make your work double as there are a lot more things to clean other than dish cleaning. Choose the smart way and hire the best cleaning professional for after-party cleaning.
Disposal of food waste: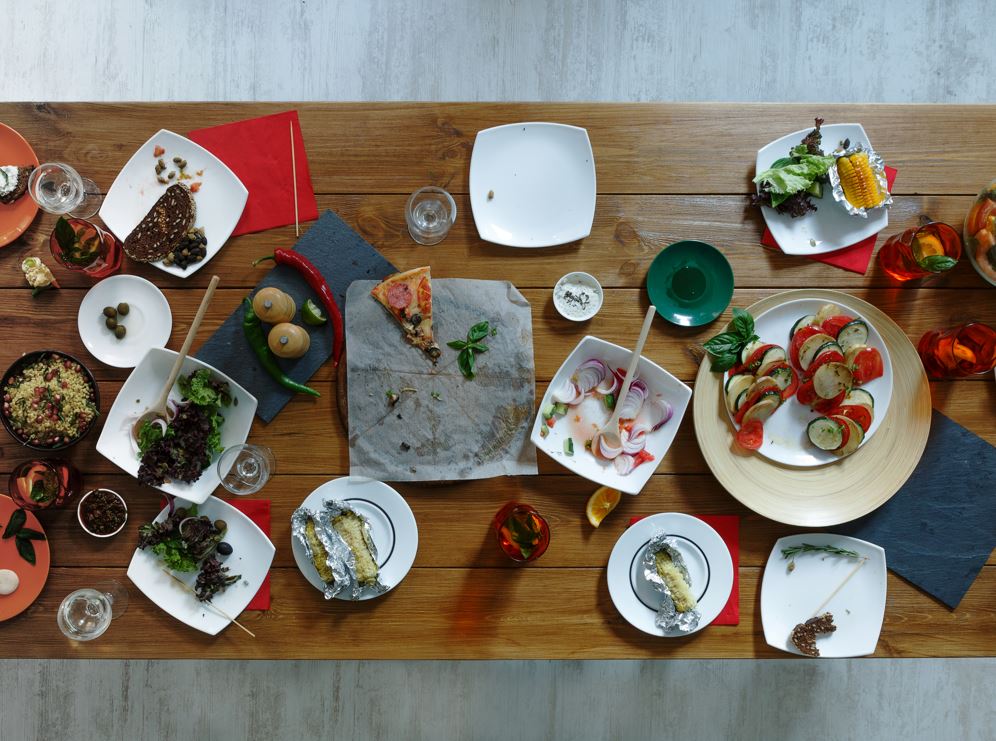 Food waste is common at the party. The other wastes apart from the food waste are broken glass, plastics, bottles, etc. All the waste needs to be disposed of properly to keep the place clean. Hiring professional cleaners for after-party cleaning will not only dispose of the waste properly but also will ensure that the place is cleaned properly. A well-trained professional and well-mannered with great experience will handle each and everything in a professional way.
A clean house:
Everyone needs a slick and clean house after a party yet no one needs to clean the house since they are too drained past the party to do as such. Indeed, in such cases, the most ideal choice is to recruit professional cleaners and let them handle the assignment of cleaning. These master cleaners clean your entire house completely arriving at the corners you personally can't. With these cleaners, the assignment of post-party cleaning doesn't appear to be a weight any longer since they guarantee a perfect and clean house without you agonizing over anything.
Are you looking for the best cleaning service in Qatar?
Book Offer Maids Qatar provides all types of cleaning services like House Cleaning, Window Cleaning, Kitchen Cleaning, Laundry and Ironing, Office Cleaning, Pet Care, Party Helpers. Book Now…!