Top 5 Benefits Of Hiring A Pet Care Service Provider
Forget about saying no to your dream summer vacation. Stop dropping your quick weekend getaway with your loved ones. There are many benefits of hiring a professional pet care service provider in Qatar.  Gift yourself the time off to enjoy and relax without worrying about your loved pets. A pet care service in Qatar will come to your house, you can schedule as many times based on your requirement. They will make sure your pets are taken care of by the best standards you expect.
Here are five top benefits of using a pet care service provider in Qatar:
1.  Pamper your pets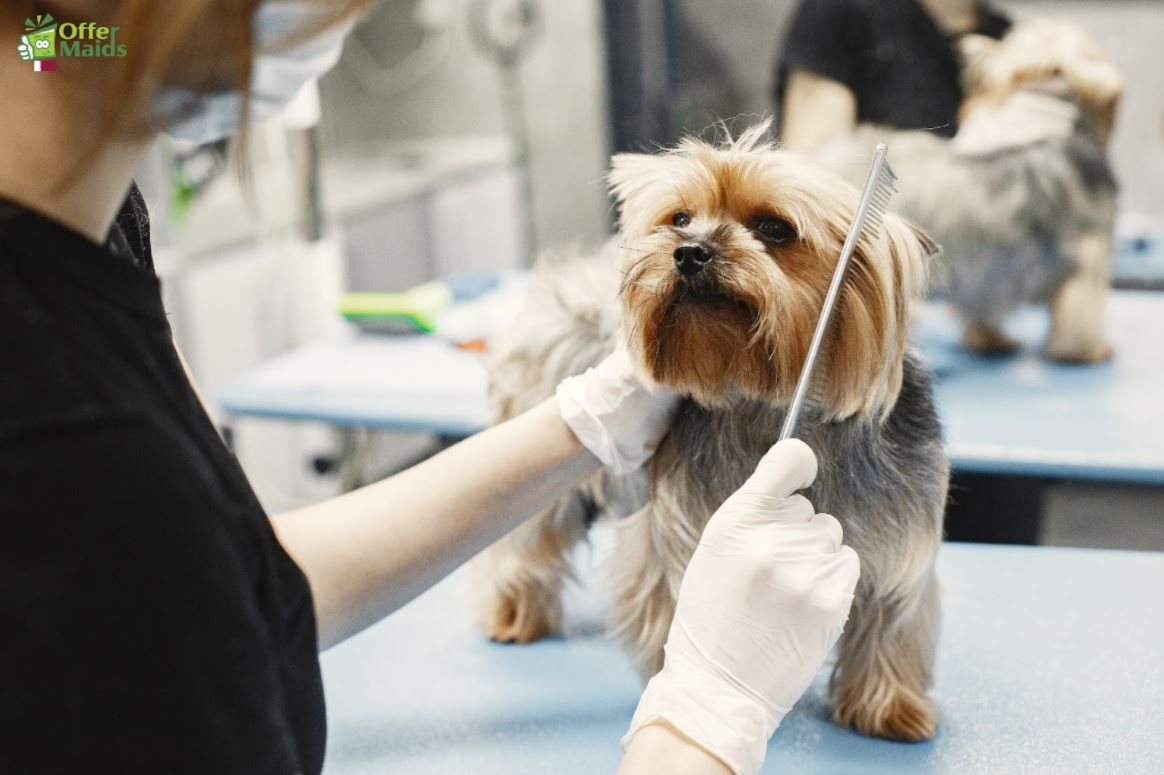 Sure, you will find good people who have no prior experience in handling pets in the daycare, kennels, and other facilities.  However, For your pet, how enjoyable will be away from home compared to at home in the care of a professional pet sitter service in Qatar?  Your pets will love the care and attention of a pet sitter who loves pets as much as you do in your absence.
2. 
Flexible Service
Your pet sitter service in Qatar may be the one caring for your pet in your absence. But you still have control over how you want the service to be. You let your pet sitter service in Qatar know exactly how you want your pets to be cared for. The time to feed them, the food to feed them, how to make sure they get enough exercise, and so on. Pet care service provider in Qatar's top priority is to ensure your pet is cared for exactly how you want it to be.
3. 
Maintain a routine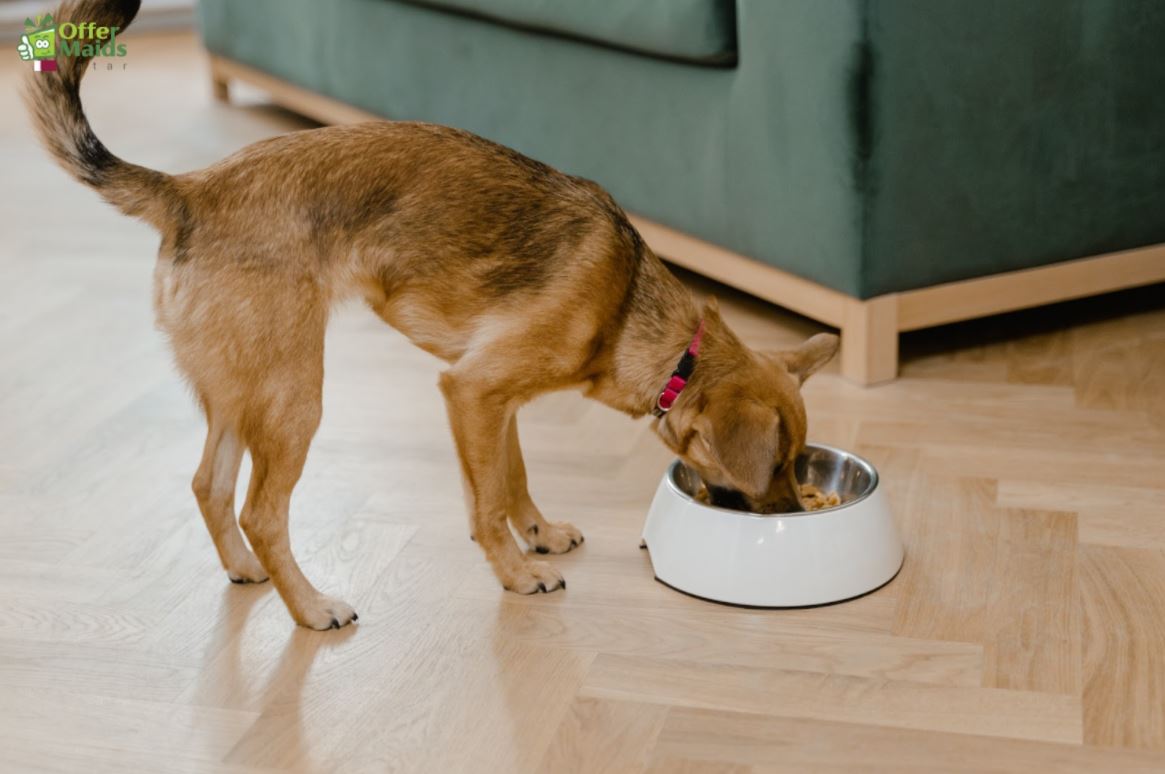 Pets typically like to follow their routine. Additionally, any change in the routine can create problems for any animal that include stress, confusion, or even illness. A pet sitter service in Qatar lets your pets continue the routine with which they are most liked and comfortable. They also discuss everything regarding the daily routine to make sure the pet gets almost the same care as you used to give. You can even schedule an overnight pet sitter service in Qatar If your pet does not like to be alone at night. Also, if your pet requires medication at a specific time regularly, you can discuss with the pet sitter and they would do all the needful in the best way possible to provide medication on time.
4. 
Keep your home and pets safe
An empty house can be an open invite for robbers or burglars, especially if it appears empty from the outside. Therefore, you should avoid your home becoming a target. A pet sitter service in Qatar will take the essential precautions to keep your house safe, including turning lights on and off to give an appearance that someone is physically present in the house. Moreover, they would do all the day-to-day activities like bringing in the postal mail, removing the trash, bringing the bins back in again, and making sure your pet is living in a safer environment.  But somehow if your pet becomes ill or injured when you are not around, your pet sitter service in Qatar will take an instant action to get the pet the help that they require.
5. Proper Care and Safety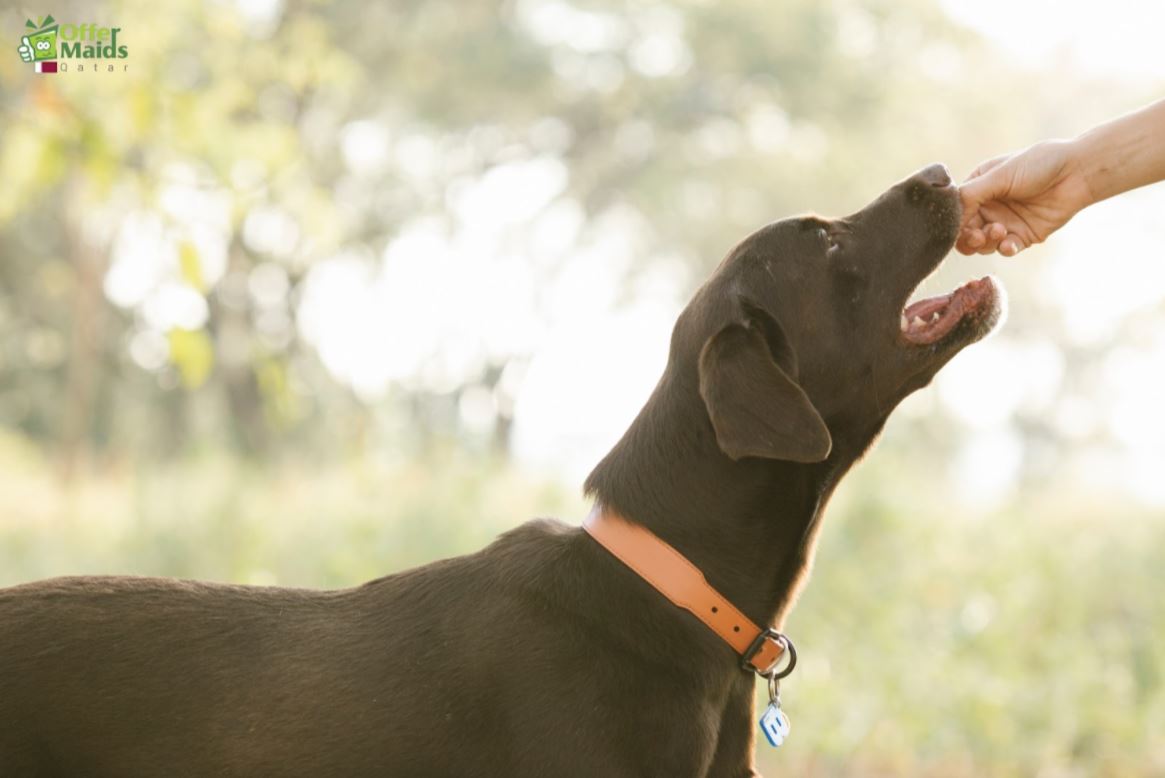 In your home, your pet will stay excited as this is a familiar environment and will not have time to get involved disturbing fighting off with new pets. When you hire a pet sitter service in Qatar, your pets will remain in a safe environment, and not spend time in extreme weather conditions or in different settings away from home.
6. 
Enjoy yourself
Leaving a pet behind, even for a small weekend getaway, is not easy as it sounds. Moreover, throughout the trip, you might be worried about whether your pet is doing well. When a pet sitter cares for your pets, you can sit back and relax, knowing that your pets are safe in the right hands, experienced, and caring hands. If you haven't hired a pet sitter service in Qatar before, you may like these articles on Reasons to Hire a Petcare Service in Qatar, Every Dog Owner Should Know These Tips, and Reasons to Hire a pet sitter in Qatar.